Achieving positive results together erreichen

Innovative, fair and sustainable receivables management & debt collection

With us you are
in good hands
Your partner for fair & innovative debt collection
We are changing the negative image of the debt collection industry
Wir behandeln alle Beteiligten stets fair und auf Augenhöhe und sorgen so gezielt für gegenseitiges Verständnis und eine Lösung der Situation.
Kunden als auch Rechnungsempfänger erhalten jederzeit Einblick über offene Forderungen und Vereinbarungen.
Aufgrund unserer eigenen Technologie arbeiten wir vollständig digital und unabhängig von SaaS-Anbietern. So können wir uns nahtlos in alle technischen Prozesse integrieren und Automation schaffen.
Durch individuelle Ansprache der Rechnungsempfänger optimieren wir auch basierend auf kundenspezifischen Projekten die Erfolgsquoten nachhaltig.
Mit einem teil unserer Erlöse unterstützen wir nachhaltige oder soziale Projekt und Organisationen, oft auch in Absprache mit unseren Kunden.
Communication and understanding are the be-all and end-all, therefore
we communicate based on scientific methods
we allow for individual arrangements and agreements
we use different channels like letter, email, phone & SMS
we take time for every concern
we offer individual solutions such as instalment payments, deferments or settlements
What we offer you as a customer
Extrajudicial and judicial dunning proceedings

Monitoring and enforcement of titled claims

Information and credit checks
Integration and individual set-up of our collection process to suit each company philosophy
100% transparency in all receivables processes including all costs incurred
High customer satisfaction despite collection phase thanks to our phone support
Online access to our system and real-time communication
Demand for payment by a lawyer as an additional escalation stage before a judicial dunning procedure
Thanks to our own technology, we are more powerful – contact us for business cases!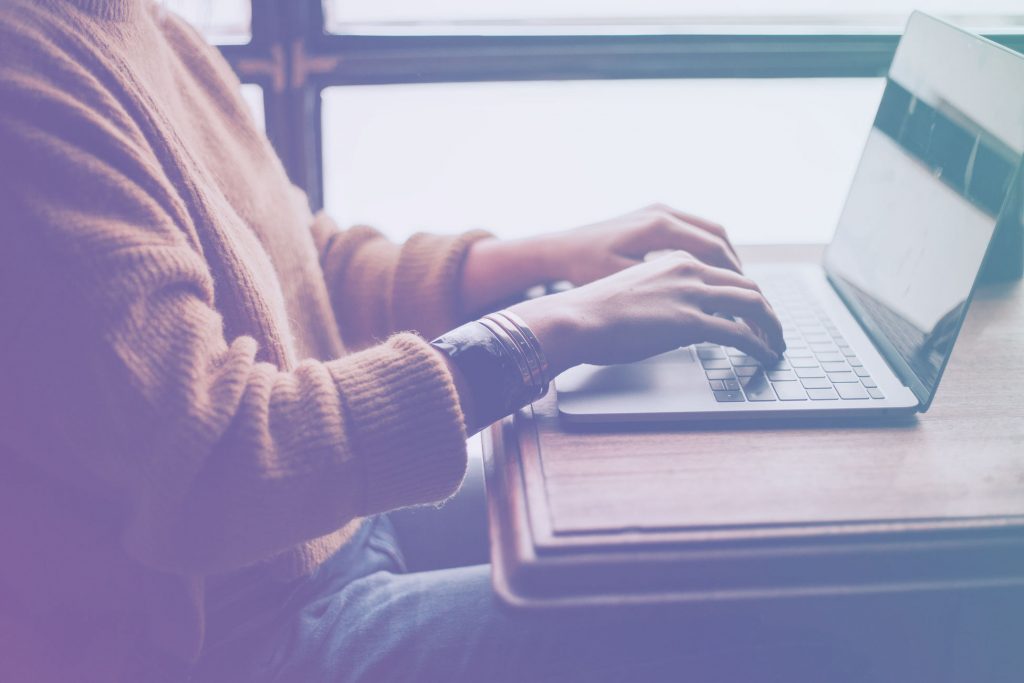 We do not use off-the-shelf software (SaaS), but our own solution, which has been developed for more than 15 years.
This means that our work processes are optimally tailored to us and our customers.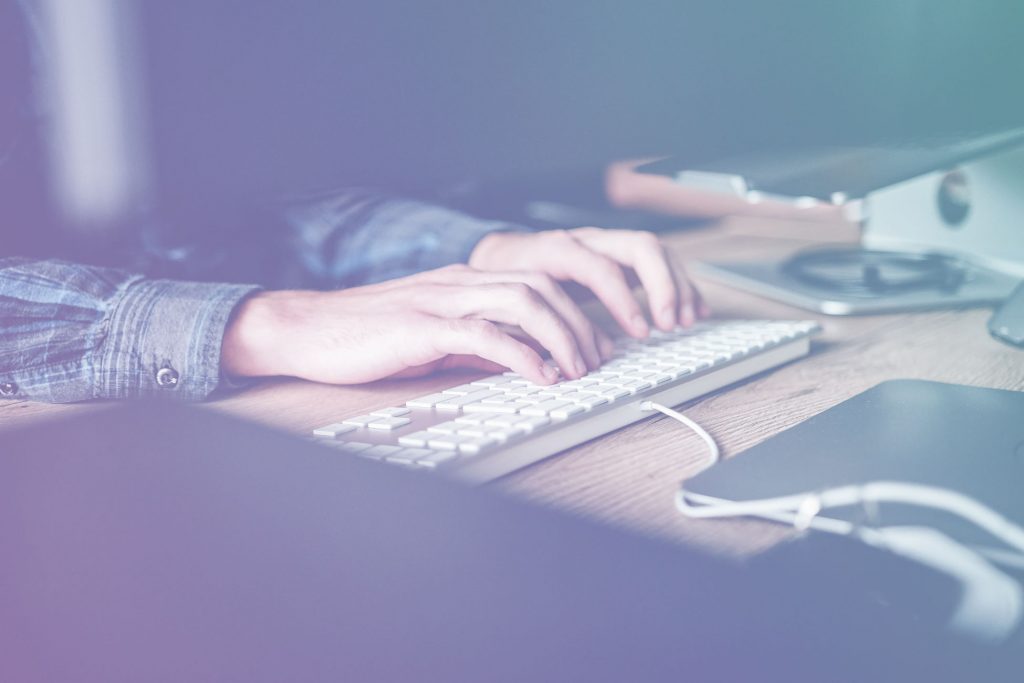 We can map complex company and/or brand structures with individual access rights if required. In addition, our projects allow you to map your own debtor groups, which makes it much easier for you to post our positions.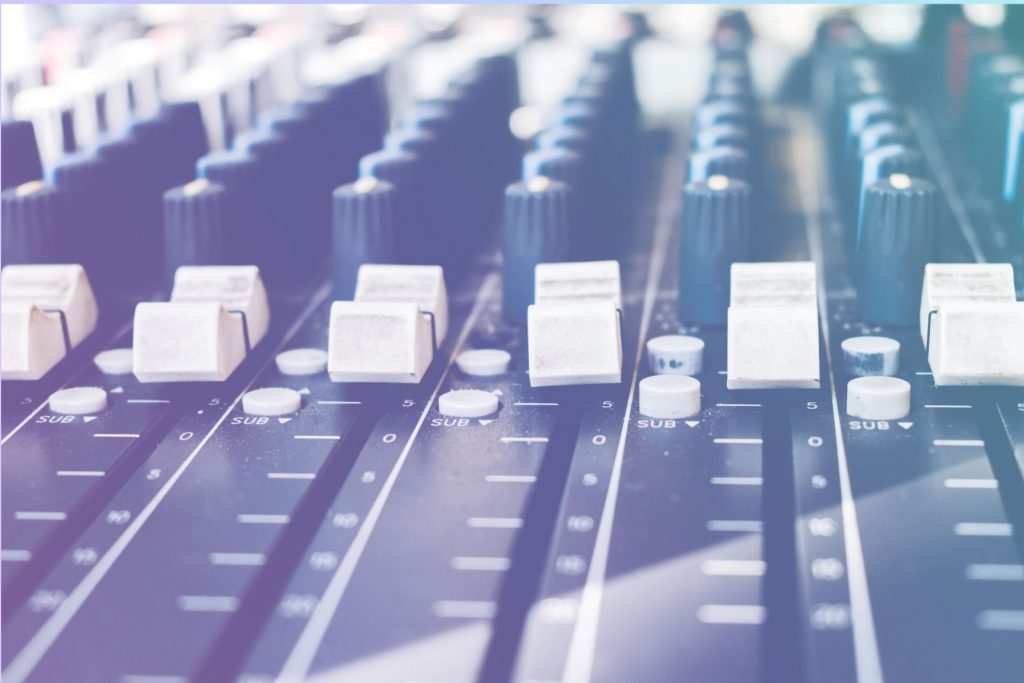 The transfer of claims data is really simple. These can be done intuitively via our claim form or via our innovative xls/csv import. In addition, it is also possible to transfer data automatically via our API.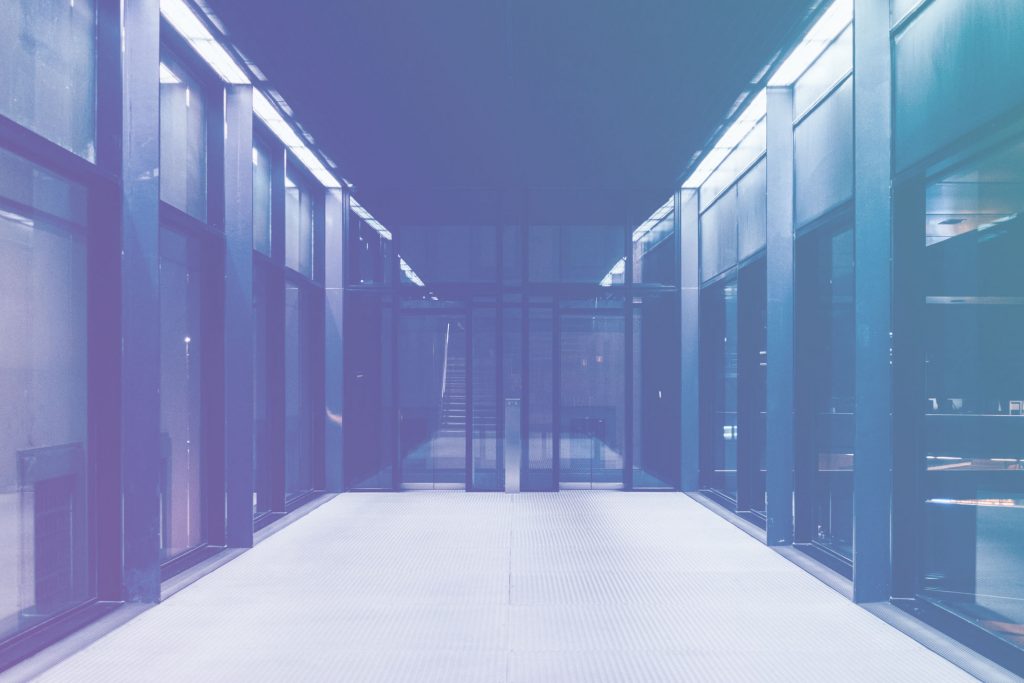 Data protection is our top priority: the entire handling of your data is based on the requirements of the GDPR and is regularly monitored by us. In addition, we are happy to refer you to our partner law firm if you need help with IT, media and data protection law, and we are one of the few providers to rely on a German provider as part of our cloud hosting.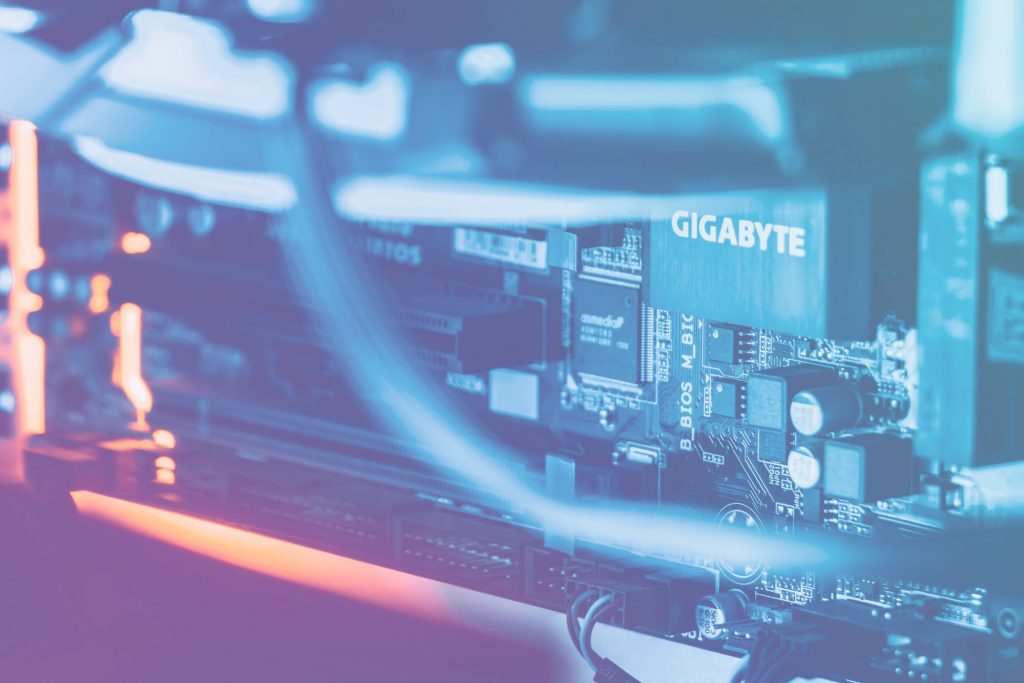 We coordinate individual solutions with you within the scope of our project management and offer you customised solutions that also integrate the commercial dunning process.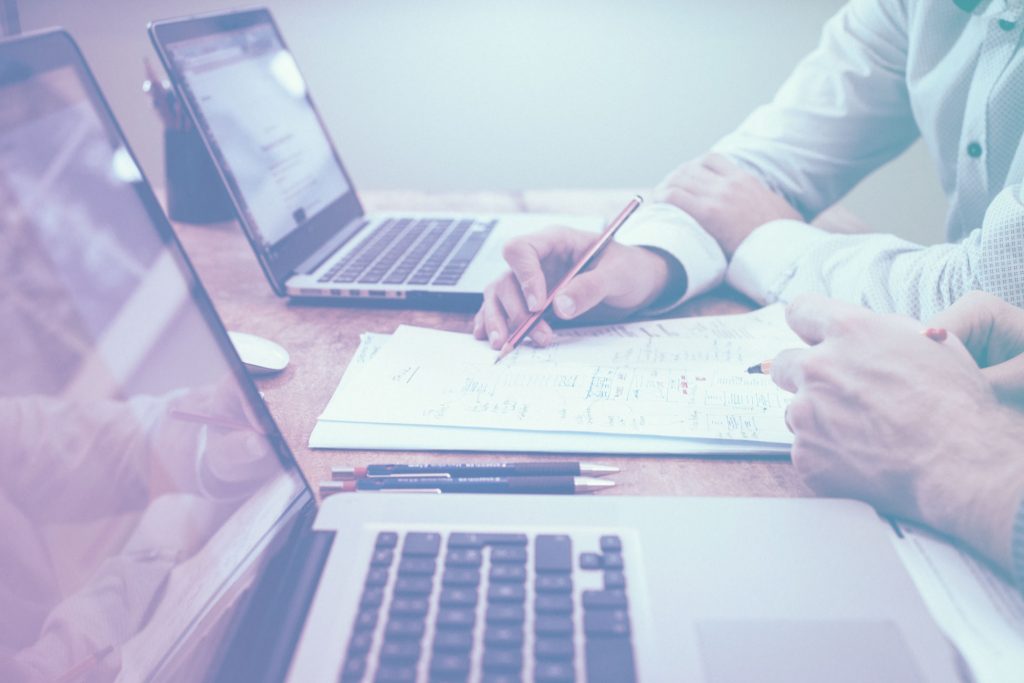 Based on scientific findings and our own experience, we fine-tune our reminder strategy. This comprises up to 5 stages plus an optional demand for payment by a lawyer.
Out-of-court dunning procedure
We play fair & transparent
In the out-of-court dunning procedure, you assign the asserted collection costs to us in a manner customary in the market.
The asserted interest on arrears remains with you.
We charge a flat rate per case handed over, which – fairly and transparently – is based on the achieved success rate of your claims.
As a further escalation level
, we provide the option and technical connection of sending requests for payment from lawyers.
Additional services can be booked individually and integrated into your dunning process.
With us there is no fixed term or membership – we convince with our performance.
Cost-benefit ratio as top priority
We check in advance, without obligation, whether legal dunning proceedings make any sense at all from an economic point of view.
Should this be the case, we will try to obtain a title for you at the statutory fees, which can be enforced at any time.
If the debtor cannot pay the debt immediately due to various circumstances, we take over the monitoring at fair conditions.
We only instruct bailiffs when the
scoring values
of your debtor are correct.
Through regular, cost-effective reviews of your client's financial circumstances, we check within the 30-year statutory period whether there is still a chance of recovery.
Contact us
We want to achieve more – together with you.
1159 Finance stands for responsible action and supports social or sustainable projects and organizations with part of its proceeds.
For example, as a member of the Network for Leverkusen we support social projects, as a partner of the Fortuna Cologne football club we support young footballers and as a member of the German Association of Small and Medium-Sized Businesses (BVMW) we support the Future Forest project.
As a partner of 1159 Finance, you also have the opportunity to support a project or an organization of your choice with part of the proceeds you generate. Just talk to us.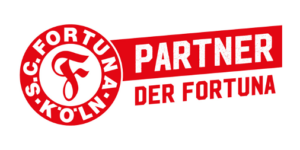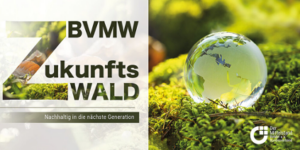 We stand for your success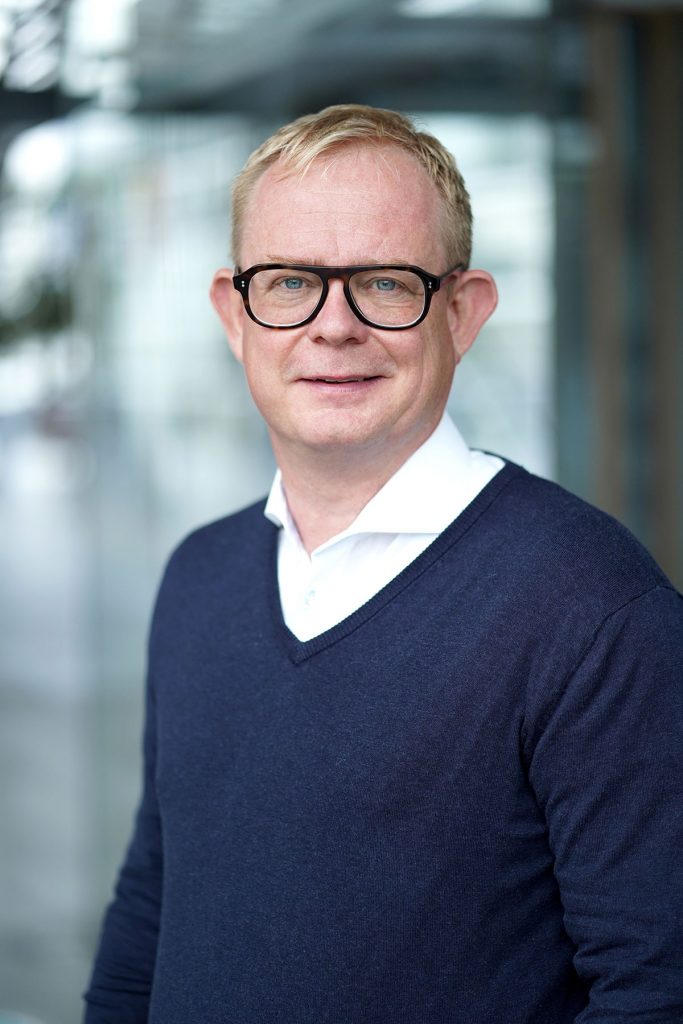 Jörg Klekamp has been working in the field of online technologies in the national and international environment for more than 20 years. He has successfully built up companies in leading positions that were taken over by google or ProSiebenSat1, among others. In addition, he has been involved in various associations for years.
Follow me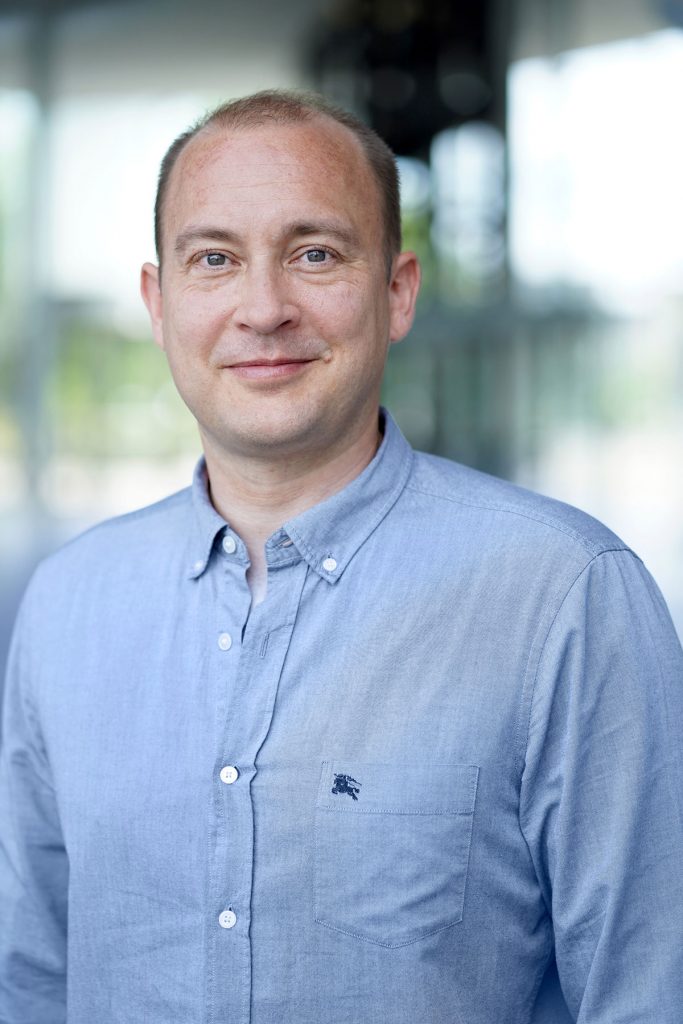 In addition to 1159 Finance, Daniel Raimer is also the founder and owner of the law firm Daniel Raimer and enDebito collect & finance GmbH. He studied law at the Westphalian Wilhelms University of Münster, passed his second state examination at the State Judicial Examination Office in Düsseldorf after his legal clerkship and additionally obtained a Master of Law at the California Western School of Law in San Diego.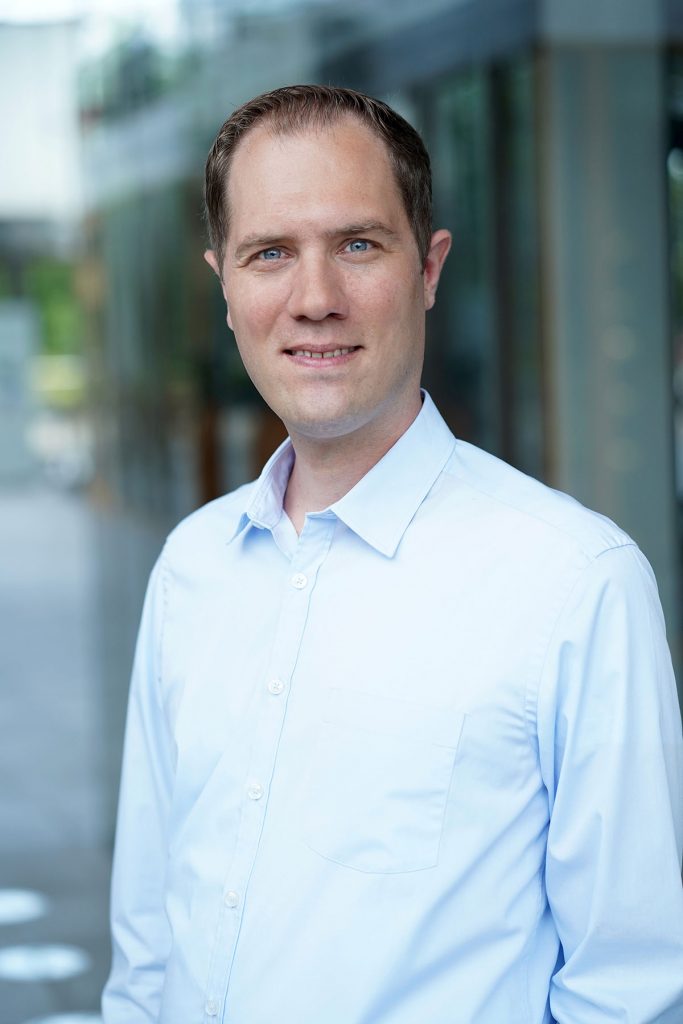 Jens Baum has been part of the Raimer law firm team in Düsseldorf since 2011. He studied law at the University of Cologne, completed his legal traineeship in Düsseldorf and graduated with the second state examination at the State Judicial Examination Office in 2011. He also has excellent IT and programming skills.
Es wurde sehr menschlich auf mein Anliegen eingegangen. Kein Nullachtfünfzehn Servicedienstleister ! Vielen Dank dafür.
Hatte italienische Mautgebühren von vielen Jahren zuvor zur Zahlung bekommen. Das war ärgerlich, da nicht mehr von mir überprüfbar. Trotzdem netter Kontakt. Seitdem hebe ich mir bei Reisen so viel wie möglich auf und scanne diese ein um nach Jahren vielleicht nochmals gegenprüfen zu können. Die Kosten fürs eintreiben waren sehr fair, das muss erwähnt werden.
Schneller und freundlicher Kontakt. Auf die Rückfragen wurde kurzfristig eingegangen und der Sachverhalt konnte schnell geklärt werden.
Vielen Dank Herr Klekamp für die Fairness und Ihren Einsatz bei meinem Anliegen. Das Inkassobüro 1159 Finance GmbH widerlegt in vollem Umfang den schlechten Ruf der Branche. Ich habe noch nie einen freundlicheren, besseren und faireren Umgang/ Service erlebt! Mein Anliegen wurde in kürzester Zeit und mit einem positiven Ausgang gelöst. Professioneller kann man nicht arbeiten!
Ein Telefonat, wie man sich es auch mit vielen anderen Unternehmen wünschen würde. Sofort ein kompetenter, zugewandter Gesprächspartner, der den Vorgang umfassend erklärt. Für mich gab es keinerlei Zweifel, dass hier ein grundseriöses Unternehmen Forderungen erfüllt, die nachvollziehbar begründet wurden. Hervorragend auch die Lösung des Vorganges. Vielen Dank an Herrn Klekamp!
1159 Finance GmbH
Kieselstrasse 6
51371 Leverkusen
Telephone: +49 (2173) 999 2160
Email: info(at)1159finance.com