With us you are
in good hands
Your partner for fair & innovative debt collection
With us you are
in good hands
Your partner for fair & innovative debt collection
We treat your customers as if they were our own, fairly and taking into account their financial situation.
Contractual partners as well as their customers get insight into open claims and agreements at any time.
Due to our own technology, we work completely digitally and integrate seamlessly into your technical processes.
By addressing your customers individually on different channels, we optimize your success rates on a technical basis.
With a part of our proceeds we support sustainable or social projects and organizations – and you as a partner have a say.
How we deal with your clients
Your customers are important to us, therefore
we discuss the desired tone with you in advance
we enable an individual approach
we communicate with your customers via various channels such as letter, email, telephone & SMS
we offer your clients individual solutions such as installment payments, deferments or comparisons
we enable your client to access to all of their data and various payment options via their own portal
What we offer you as a contract partner
Extrajudicial and judicial dunning proceedings

Monitoring and enforcement of titled claims

Information and credit checks
Individual payout periods on a weekly or monthly basis
Online access for contractual partners, via which you can and may intervene in ongoing claims processes in real time
Procurement of lawyer´s demands for payment as an additional escalation level before a court dunning procedure
Procurement of legal advice through our partner law firm with a focus on IT, media and data protection law
Support for social or sustainable projects and organizations of your choice
Our software as an individual solution
With our self-developed technology, all paths are open to you.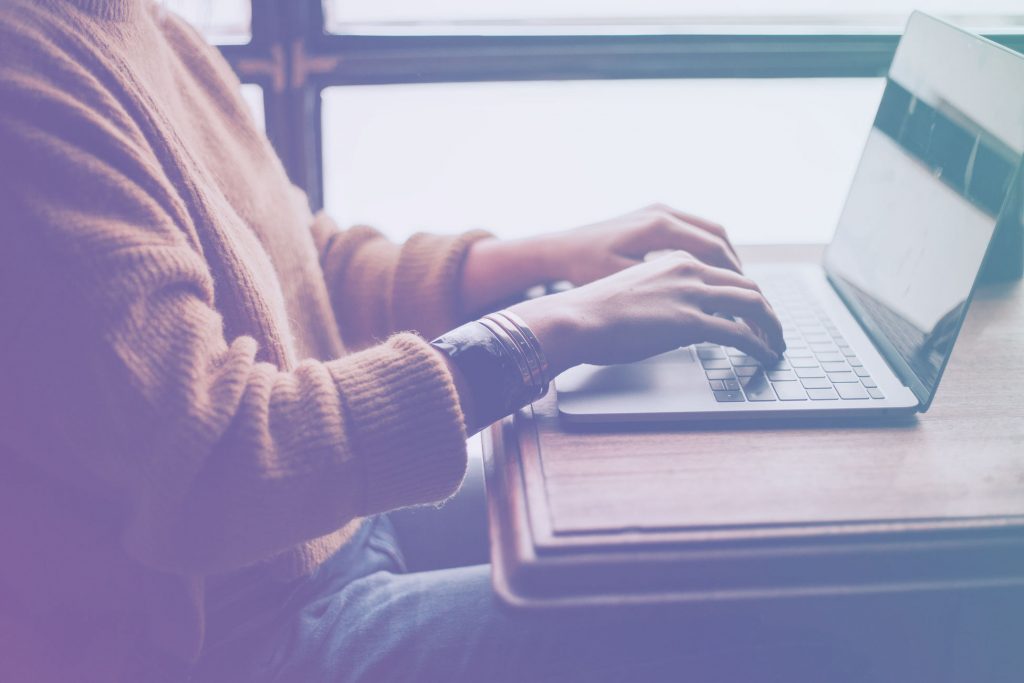 Via our access for contractual partners and customers, both sides receive an overview of the open and paid receivables at any time and can independently intervene in the ongoing collection process if necessary.
In addition, our contractual partners receive an insight into the entire communication history of their customers, including closed settlements, installment payments or the monitoring of titled claims.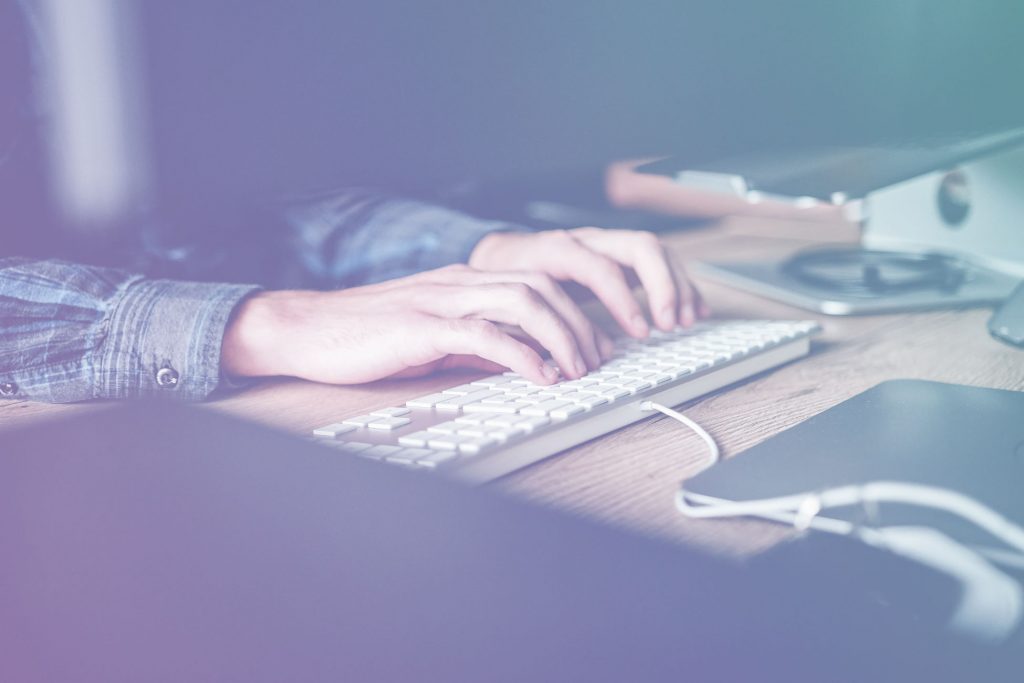 Our self-developed software makes it possible to implement individual requirements and map your needs in consultation with us.
This starts with extending our rest API to various functionalities in our software.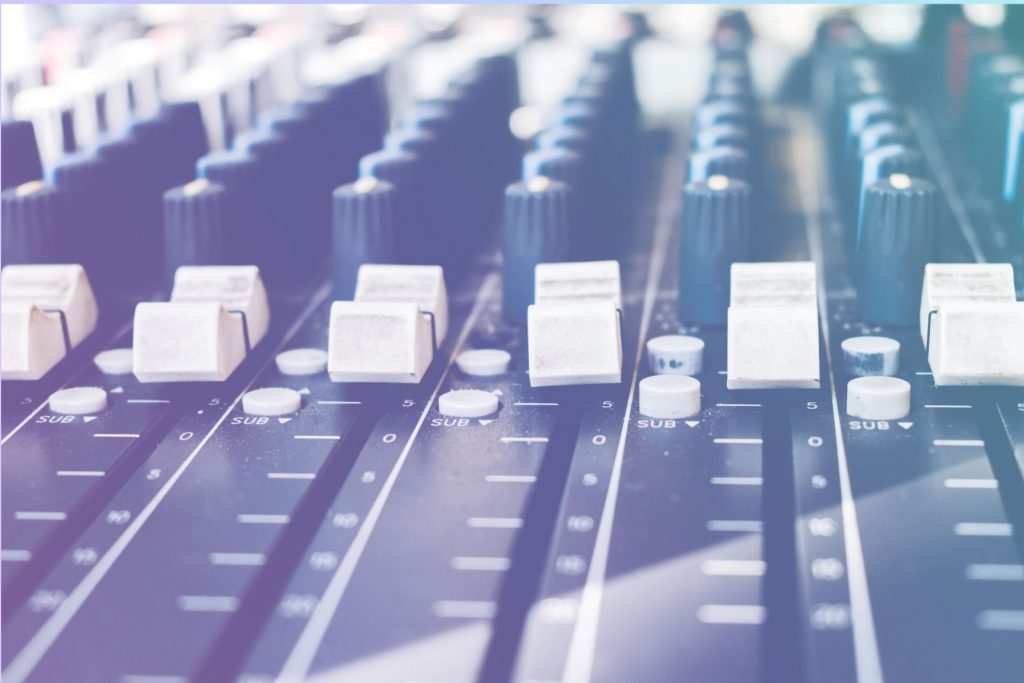 In terms of your own account management, we coordinate with you how we deal with your customers.
This concerns, among other things, the address / tonality of our cover letters - also classified according to our own characteristics - as well as the framework conditions for installment payments, comparisons or limits for a possible title.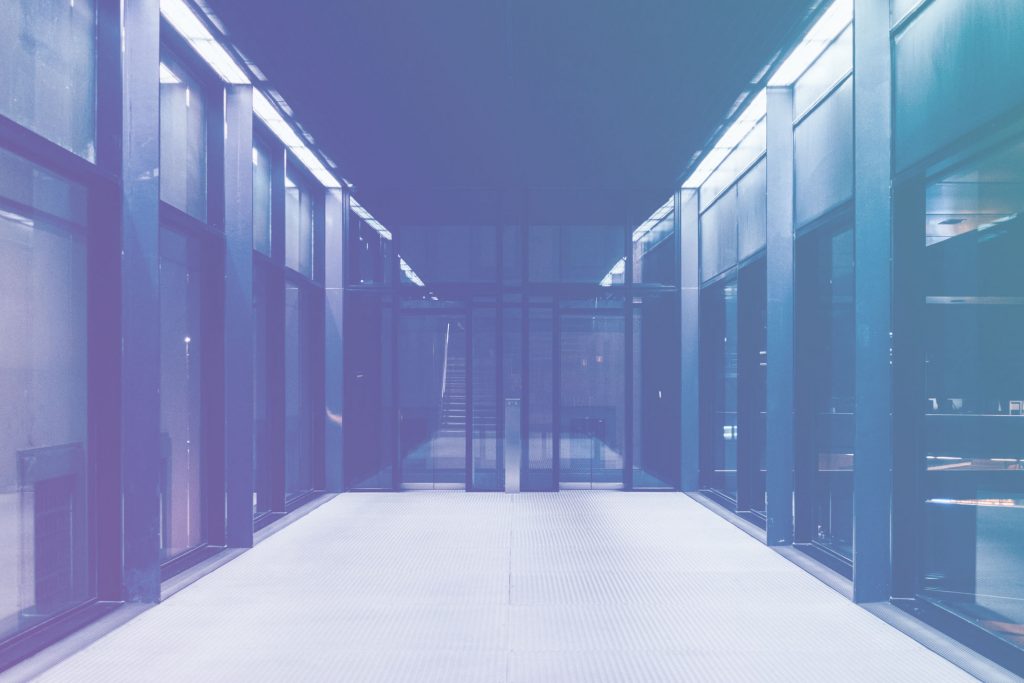 Data protection is our top priority: the entire handling of your data is based on the requirements of the GDPR and is regularly monitored by us. In addition, we are happy to put you in touch with our partner law firm if you need help in the area of IT, media and data protection law.
In addition, we are one of the few providers to use a German provider for our cloud hosting.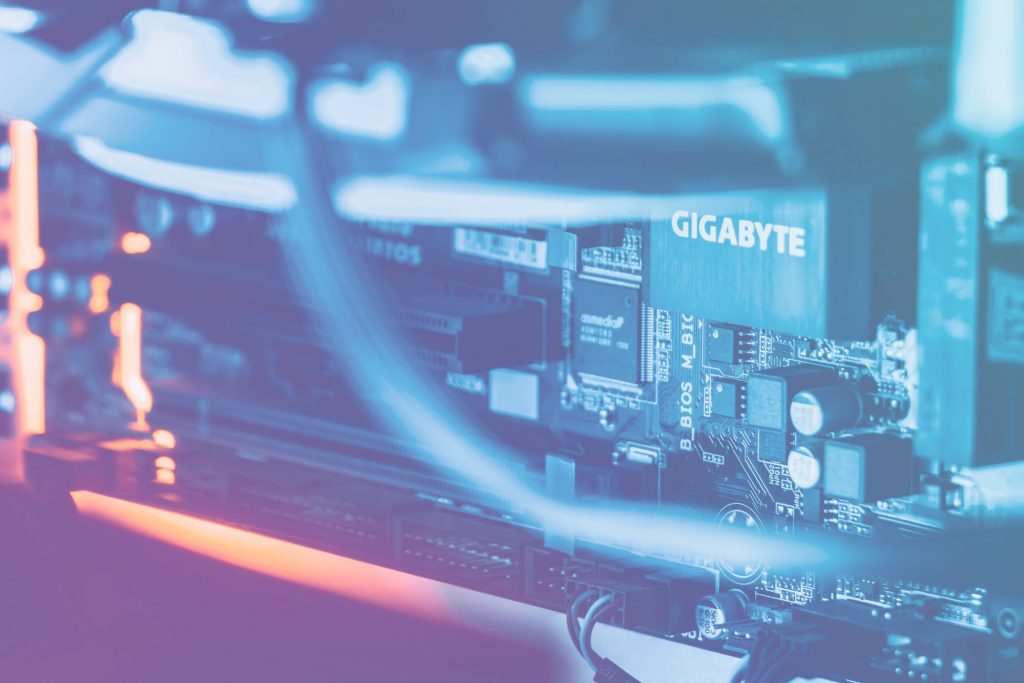 With us you have the option of transferring all customer data via encrypted interfaces or directly in our software via a csv import or via manual input.
In this way we enable the complete processing of your claims in a holistic view of your value chain.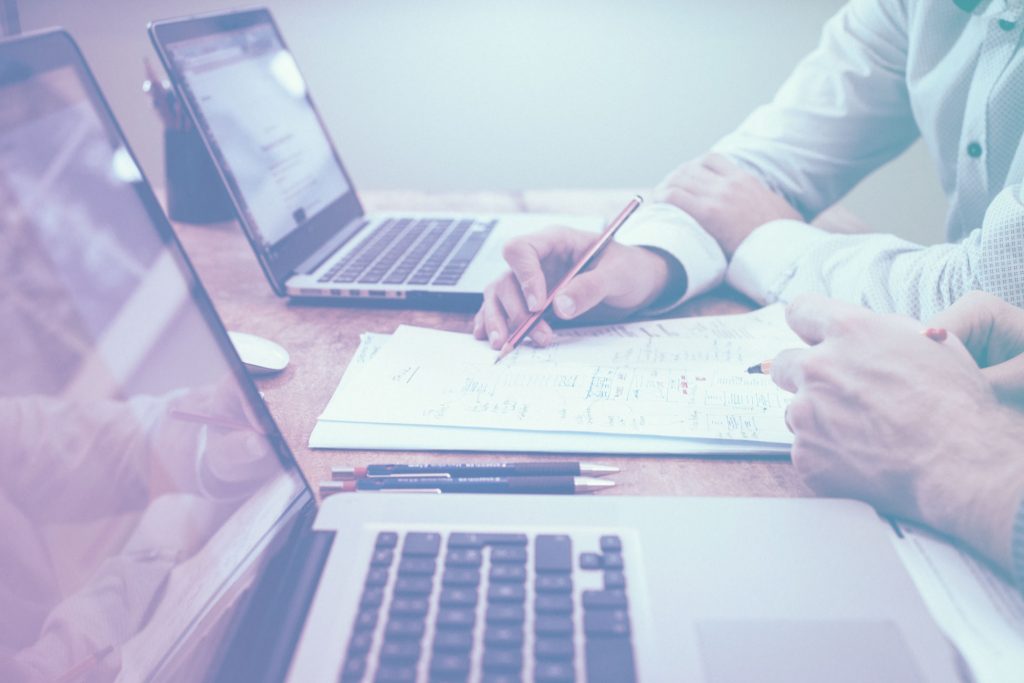 We are constantly working on connecting other partner systems to our debt collection software, such as upstream invoicing or managing your own dunning run.
In this way we enable the complete processing of your claims in a holistic view of your value chain and take care of the best possible result.
Transparency is our motto
Out-of-court dunning procedure
In the out-of-court dunning procedure, we not only assert your claim, but also our collection costs from your customer. If your customer does not pay, you will incur – fair and transparent – manageable fees. We would be happy to explain these to you in detail in a personal meeting.
In addition, we offer our contractual partners the option of commissioning our affiliated law firm if our dunning procedure is unsuccessful.
As a further escalation level, this takes over the sending of legal payment requests. This allows you to remind your customers of the seriousness of the situation in order to avoid legal dunning proceedings.
In the area of judicial dunning proceedings, you as a creditor must first pay in advance. This applies, for example, to court costs and foreclosures. However, these costs will be charged to your customers, so that if your claim is successfully settled, you will also get these costs back.
However, we will advise you in advance whether it makes sense at all from an economic point of view to seek legal dunning proceedings.
If this is subsequently sought and leads to a title to your claim, we expect an immediate settlement from your customer.
However, if the debtor is unable to settle the debt immediately due to a wide variety of circumstances, we take over long-term monitoring within the statutory 30-year period. By regularly checking your customer's financial situation, we ensure that you can still get your money if it improves.
Contact us
We want to achieve more – together with you.
1159 Finance stands for responsible action and supports social or sustainable projects and organizations with part of its proceeds. As a member of the Network for Leverkusen , we are already involved locally.
As a partner of 1159 Finance, you also have the opportunity to support a project or an organization of your choice with part of the proceeds you generate. Just talk to us.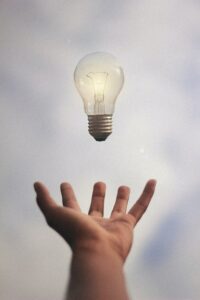 We work in associations and with leading partners to achieve optimal results.
We stand for your success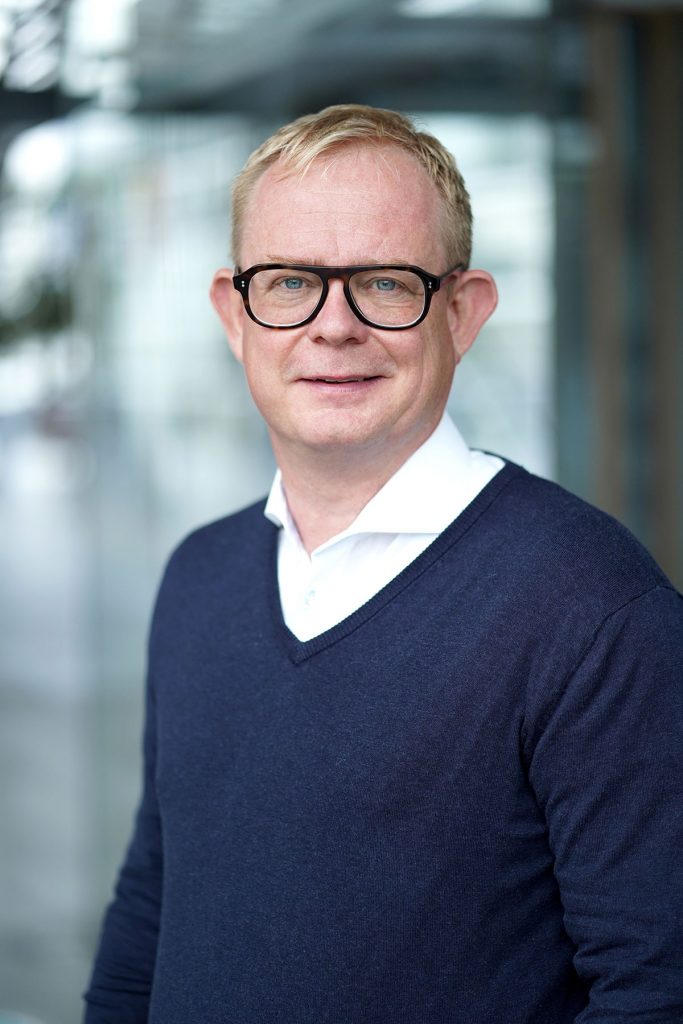 Jörg Klekamp has been working in the field of online technologies in a national and international environment for more than 20 years. He has successfully built up companies in leading positions that have been taken over by google and ProSiebenSat1, among others.
In addition, he has been involved in various associations for years.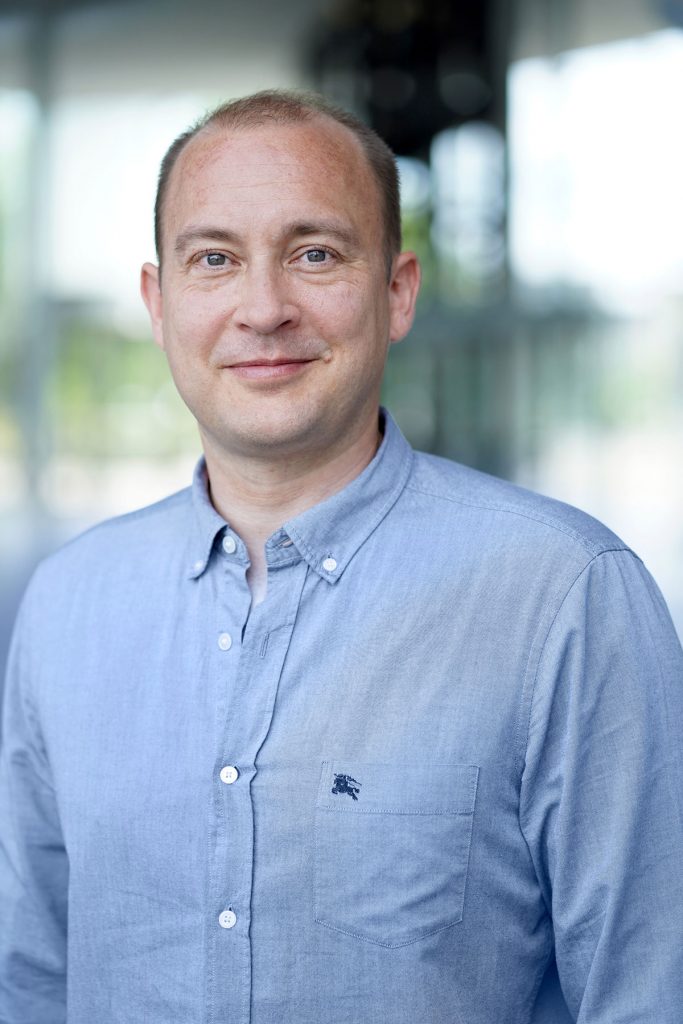 In addition to 1159 Finance, Daniel Raimer is also the founder and owner of the Daniel Raimer law firm and enDebito collect & finance GmbH.
He studied law at the Westfälische Wilhelms-Universität Münster, passed the second state examination at the State Judicial Examination Office in Düsseldorf after his legal clerkship and also obtained a Master of Law from the California Western School of Law in San Diego.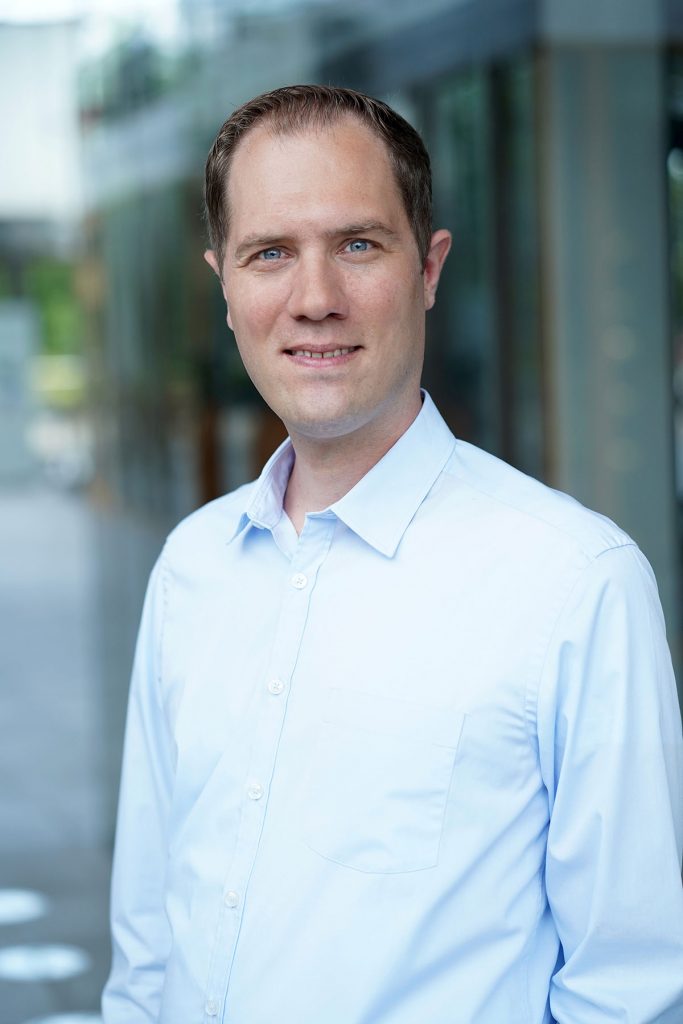 Jens Baum has been part of the team at the Raimer law firm in Düsseldorf since 2011. He studied law at the University of Cologne, completed his legal clerkship in Düsseldorf and completed this with the second state examination at the State Judicial Examination Office in 2011.
In addition, he has excellent IT and programming skills.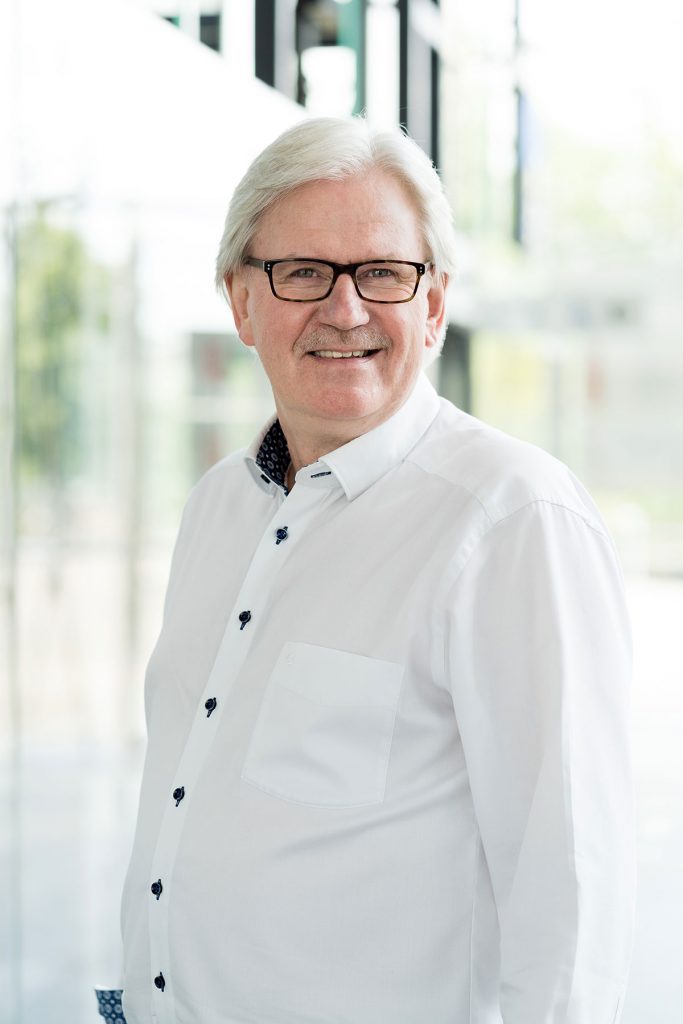 Paul Ikink works in leading positions for the Euregio Nord in Germany as well as the Dutch debt collection and bailiff company IkinkBekman.
Due to his many years of experience as a Credit Manager Specialist, he has a long-standing international network including the industry associations BDIU and FENCA.
1159 Finance Ltd
Kieselstrasse 6
51371 Leverkusen
Telephone: +49 (2173) 999 2160
Email: info(at)1159finance.com